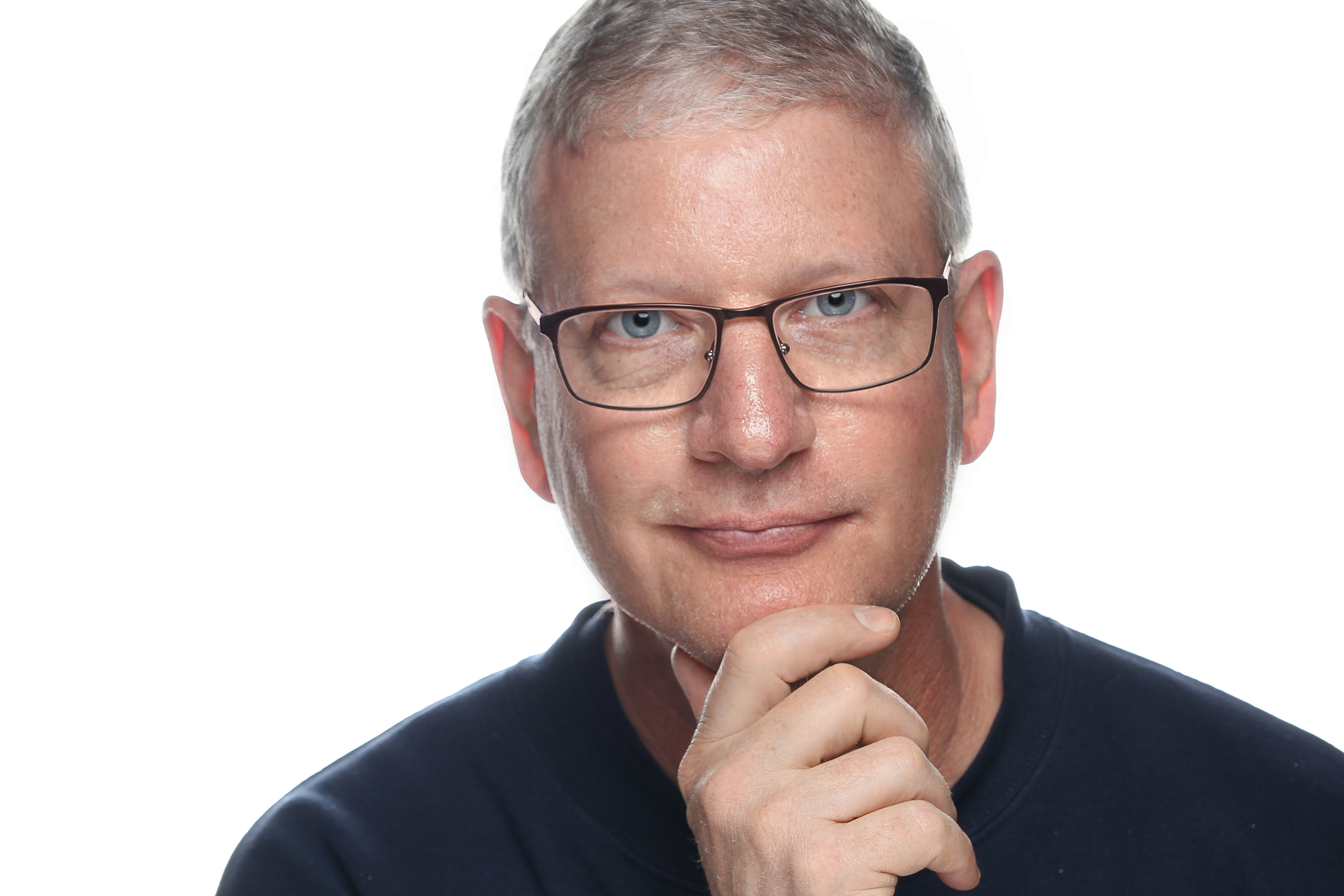 About the Photographer
Tim Peterman
Tim has been an award winning photographer for the past 28 + years, starting out part-time taking photographs for the North Penn YMCA and also working with a Wedding Photographer in Lansdale. Tim is a graduate of The New York Institute of Photography. Now a full time Photographer who photographs Portraits, Sporting Events and Corporate Events, High School Seniors, Models and Concerts. Tim makes his home in Telford, Pa. with his wife Patti of 28 years. Tim has two children, Kelley and Greg. Tim is a very active member of two meet up groups, High End Imaging and Portrait Innovations Photography Group. He is a life time member, and Hall of Fame member of the International Freelance Photographer Organization (IFPO), and is a American International News Service Correspondent Photographer. 
Tim has five photographs published in a book called "Gettysburg 1863 Seething Hell".
Some of Tim's hobbies are camping, kayaking and of course photography.
Tim Peterman
215-603-4219